Hi guys! I'm really sorry i haven't been upping anything lately, I've unfortunately lost my ipod and my hard drive is in limbo.
But on Tuesday I went to see Animal Collective!
The concert was so great that they have now been promoted to my favourite contemporary band in the world. They can serve you the missing link between obscure indie and hard house and then go on to reveal that it's actually the bridge in a catchy pop song. I said wow.
Check out the
single
off their new lp, or you can just
cop the whole thing
which is what I would recommend.
BUY
--
KJØP
Here's a KEPX radio special from September
MP3s (courtesy of
Blogs Are For Dogs
):
Animal Collective - Fireworks / Essplode
(Live on KEXP 9-14-07)
Animal Collective - Leaf House / Who Could Win a Rabbit
(Live on KEXP 9-14-07)
Panda Bear's new solo album:
Panda Bear - Person Pitch
(2007)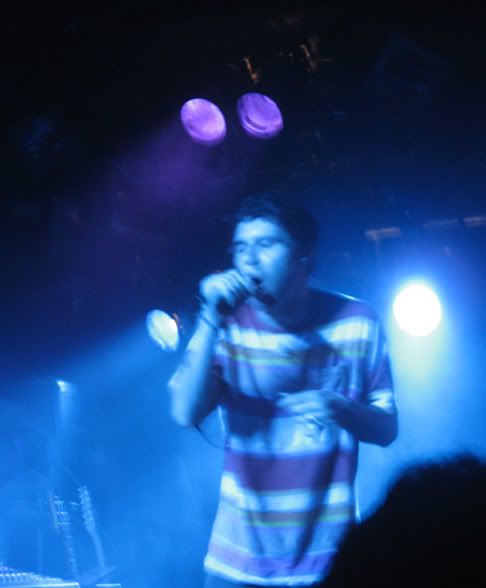 Avey sang flawlessly, it's impressive that he could sing an entire song like fireworks without any background vocals. He also made noises, like clearing his throat, then running it through an effects pedal and just chopping it up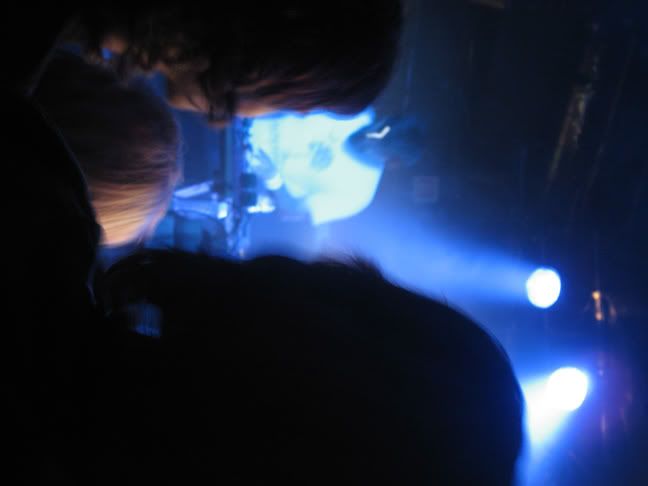 Geologist. Nobody cared about him really. The other two were so prominent.
He stood there fiddling with the synths and the wires all night, though it was impossible to tell exactly which of the sounds he was responsible for in the chaos.
For a trio they had an immense scope sonically
Panda Bear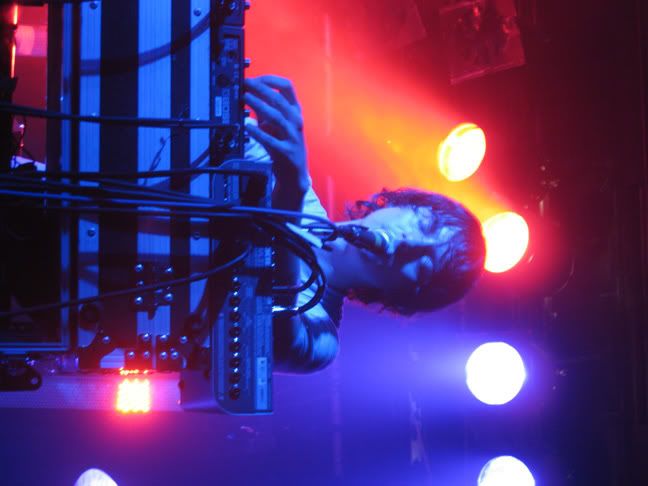 I got the idea that panda bear was the one most in charge of the soundscape. It sounded produced and they consistently kept it interesting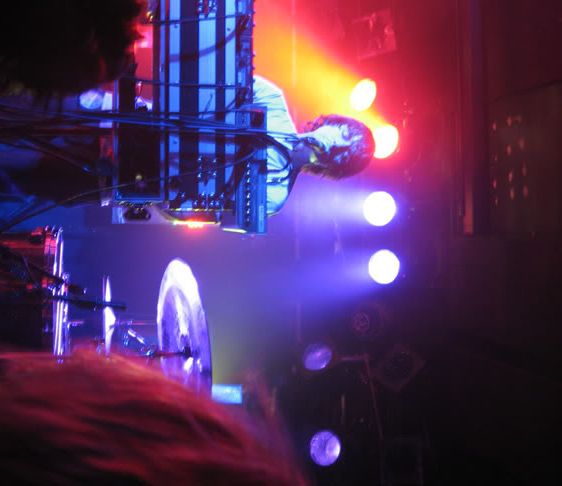 After switching instruments they would sometimes loop the previous passage and building up layers of sound. Panda was tuff behind the drums too and the effect of that ruff sharp acoustic sound in the mess was incendiary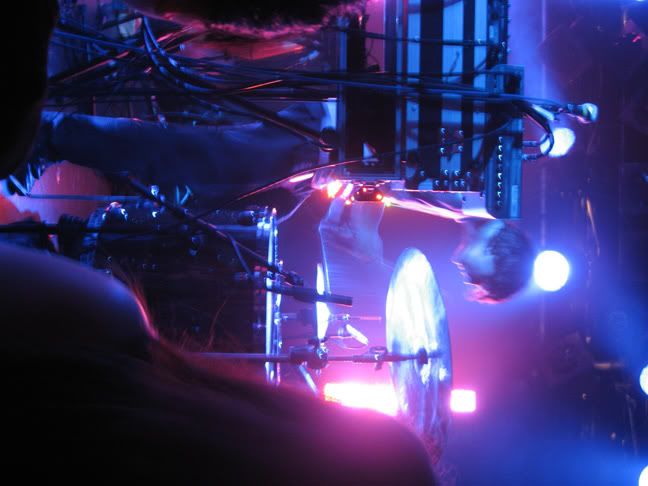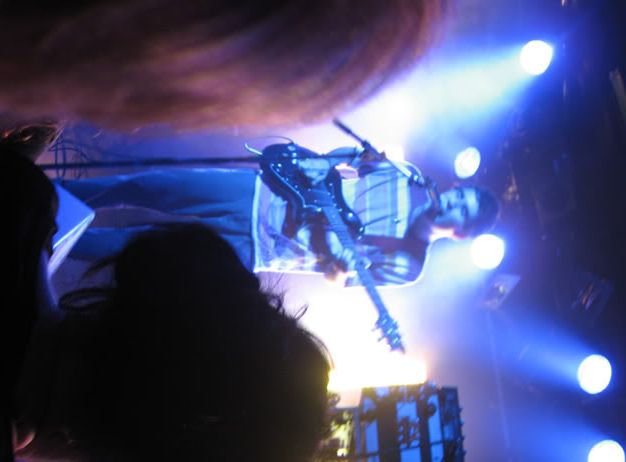 After the concert we had a beer with Avey and my friend Kreismyr told him that he felt like the band had come to Oslo from 2015 to bring us the news